Akita Dog Overview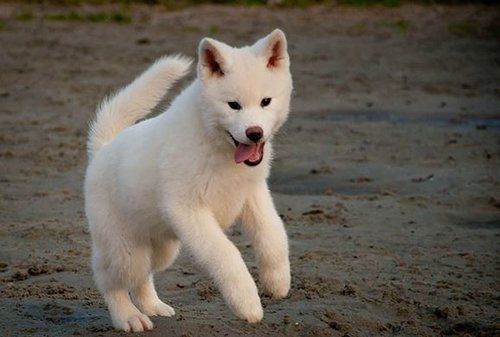 Did You Know?
Akita dogs are a relatively rare breed in the United States. They were originally bred in Northern Japan where they were used as hunting dogs.
Akita's are a relatively healthy breed with an average lifespan of approximately 10 years, however there are many potential health risks that can affect this breed.
Potential Health Issues
Here is a list of other potential health issues you should be aware of as the owner of an Akita dog.
Note: The cost of treatment varies based on the severity of your dog's condition and the cost of treatment in your area.
Sources:
Pet Insurance for Akita Dogs
As you can see from the list of potential health issues above, veterinary care can cost thousands of dollars if your dog gets sick or injured. The best way to protect your Akita from potential health issues is to enroll in a pet insurance policy while they are young and healthy.
We've evaluated every pet insurance company and plan and found the top five best companies for dogs. Pet health insurance pays for expensive veterinary treatment when your Akita gets sick or injured. It's beneficial to you, your veterinarian and most importantly your dog!
What Coverage Should You Should Have?
These are the most important pet insurance coverages you should have for an Akita dog.
Emergency Care
Accidents
Illnesses
Cancer Coverage
Orthopedic Issues
Hereditary Conditions
Prescription Meds
Routine Care
Pre-Existing Conditions
Note: There are no pet insurance companies that cover pre-existing conditions.
How Much Does it Cost?
Pet insurance companies will quote your Akita based on the age of your dog and where you live. In other words, the more expensive it is in your zip code the more you will pay because veterinary costs will be more expensive.
Here are some samples across the country to give you an idea of how much it costs.
Note: Average price for a healthy, three year-old Akita, $10k annual limit, 80% reimbursement and $200 deductible
Source: Pet Insurance Cost
Related Resources